尚雯婕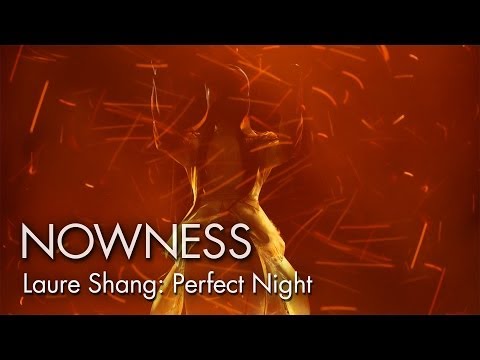 I'm excited to be working on a new song for 尚雯婕 aka Laura Shang, one of the biggest pop stars in China. Known as the Chinese Lady Gaga, 尚雯婕 is a Goth Mando-Pop artist who is a household name throughout China, Korea, and the whole of Asia.
It's truly thrilling to be working on the string arrangement for this major recording artist, whose deliciously catchy song will reach so many people.
And on a purely artistic level, this record is super-inventive and delights me, like a curious confection from outer space… It's definitely a bit goth, but weirder than anything alternative, and candy-like to the taste.
More tomorrow, yay!
xx Ysanne