Give the gift of hope
For their Christmas appeal, ChildFund International commissioned this fund-raising television commercial for broadcast in New Zealand.
Composer Bella Erikson created the soundtrack, and commissioned me to arrange and record the strings. It was an emotional project to work on, as our brief was to convey the true sadness of this desperate situation while underlining the hope viewers' donations will bring.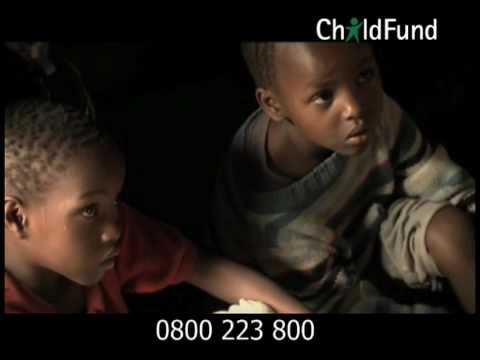 Formerly known as Christian Children's Fund, ChildFund International works in 31 countries, including the poorest regions of the USA. They assist over 15 million children and their families without regard for religion, race or ethnic group, with the mission that all children have the right to love, laugh and hope without fear of abuse.
To donate, please go to http://www.childfund.org/
Thank you, and wishing you a very happy and healthy Christmas.